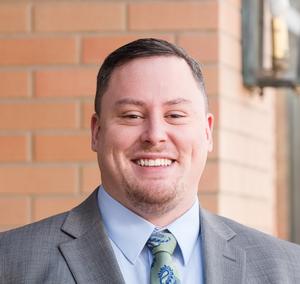 Dalton
Forsythe
Investment Coach
DALTON KAOAO FORSYTHE
Languages: English, Spanish
Dalton was born and raised in the Dallas/Fort Worth metroplex area in Northeastern Texas. After graduating from high school, Dalton moved to Utah to continue his education, as well as his football career. Dalton graduated from Utah State University in 2017 with degrees in Finance and Economics and a minor in Real Estate.
Dalton has several years of experience in the Financial Services Industry. His combination of experience, professionalism and access to a wide variety of products and services can help you meet your financial goals, estate strategies and insurance needs. Dalton is committed to empowering young individuals and families to take control of their financial futures.
Dalton and his wife, Madison, live in Logan. They have one daughter, Avery, and plan to continue growing their family in Cache Valley. The Forsythes enjoy spending time together in the outdoors. They frequently hike, bike, boat or camp as a family. Dalton is an avid waterfowl hunter and enjoys shooting and off-roading as well.