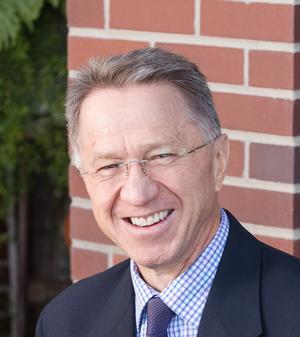 David
Shapiro
President
DAVID MORRIS SHAPIRO
David was born and raised in Salt Lake City and graduated from Utah State University in 1985 with a Bachelor of Science degree in Business & Administrative Systems. David started his career in the financial services industry in 2002 in Denver Colorado. With his extensive experience in the design and implementation of financial plans and strategies, David has helped hundreds of clients achieve their financial and retirement goals. David is committed to educating and coaching clients of all ages to empower them with the tools they need to make prudent and informed decisions. David's goal is to make recommendations that are ALWAYS in the best interest of his clients.
David moved back to Utah in 2013 to be closer to his family and to fulfill a lifelong dream of living and working in Cache Valley.
David and his wife, Holly, now live in North Logan. They have four children and five grandchildren. David has served as a volunteer for many years with the Boy Scouts of America and received the Silver Beaver Award in 2012. He enjoys golf, racquet sports, mountain biking, fishing, and hiking. With his love of the outdoors, David has reached the summit of some of Colorado's most challenging 14,000 foot mountain PEAKS.