Our Firm
---
Peak Investment Coaching is a Utah based Investment Advisory Firm servicing Northern Utah, Southern Idaho, and Western Wyoming.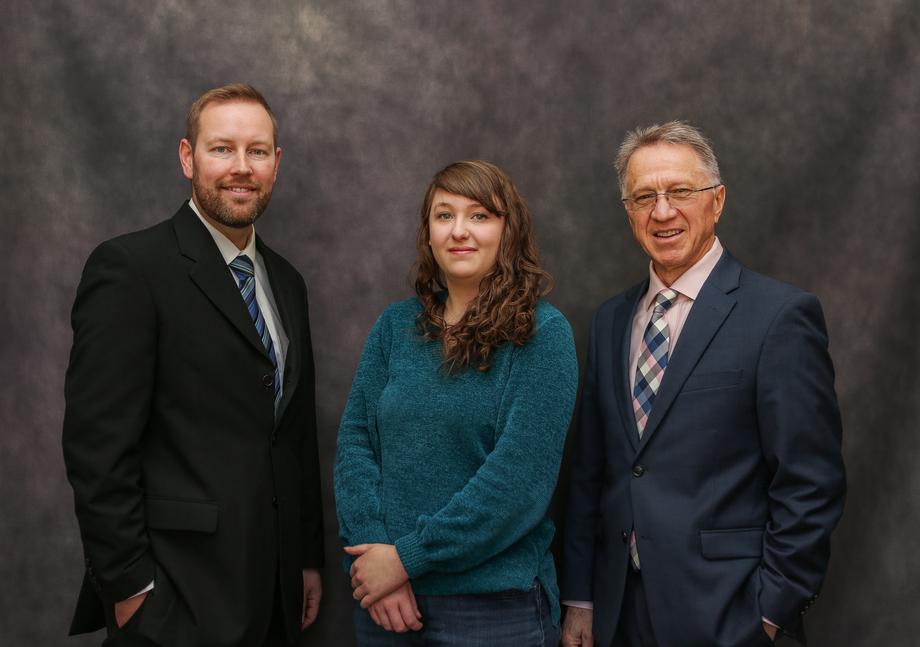 We believe most investors are confused by the plethora of financial products available, and by financial advisors who misuse their client's assets as they try to time the market, pick the best stocks or mutual funds, or choose investments based on their historical performance.
Our unique approach to investing is firmly grounded in Nobel-Prize winning financial and economic principles. We believe that every investor should understand and feel confident about their investment approach and that what they are doing is in THEIR best interest and not the advisor's. This is achieved through coaching and education. As we teach and educate our clients, they become empowered in their confidence that their long-term investment objectives will be realized.
Peak Investment Coaching has established three basic core values that guide our policy and business decisions:
Integrity is the foundation. We do the right thing, no matter the consequense. If we say it, we believe it and we take actions that demonstrate that belief.
Education and Coaching is critically important. We never want to stop learning, growing, and creating new ways to help our clients. Through our quarterly Investor Coaching Workshops (ICW), we are constantly helping our clients gain clarity and peace of mind about their investments so they can avoid making faulty decisions based on their emotions.
Free Markets Work! Free markets are the greatest wealth creation tool on the planet. There is no more efficient way for investors to create wealth than investing in capital markets throughout the world.
---